LeFemme - Blessed
Sometimes when you are feeling Blessed you can show it with your style. All FlyGirls have a little something in their wardrobe that says Im Fly!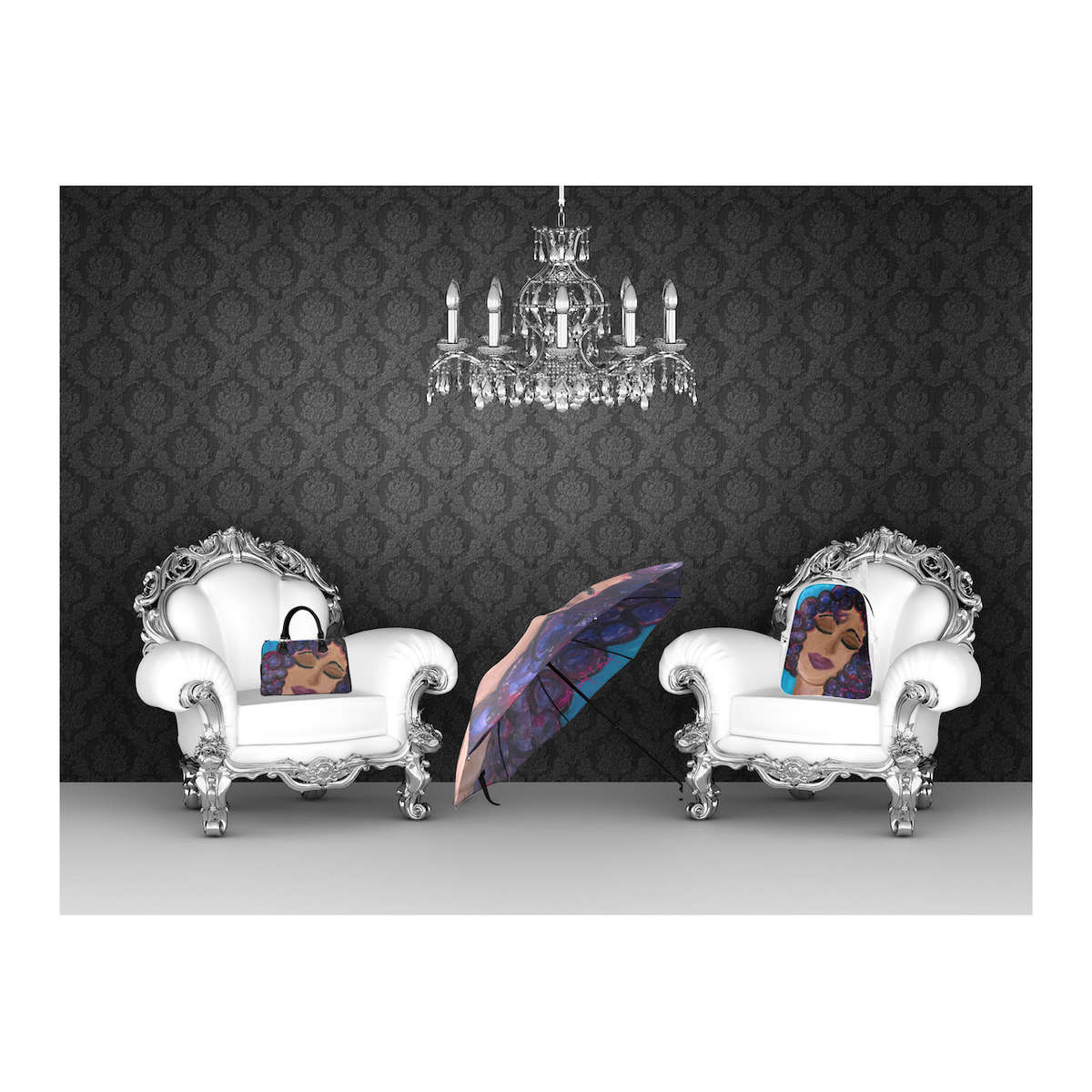 Art is my life and I learned that you choose your I AM. Welcome to MyFlyGirl ! These products are designed & curated from me to you as a represented metaphor of life. Myflygirls are a collective of people around the world who live free, confident in their own personal style.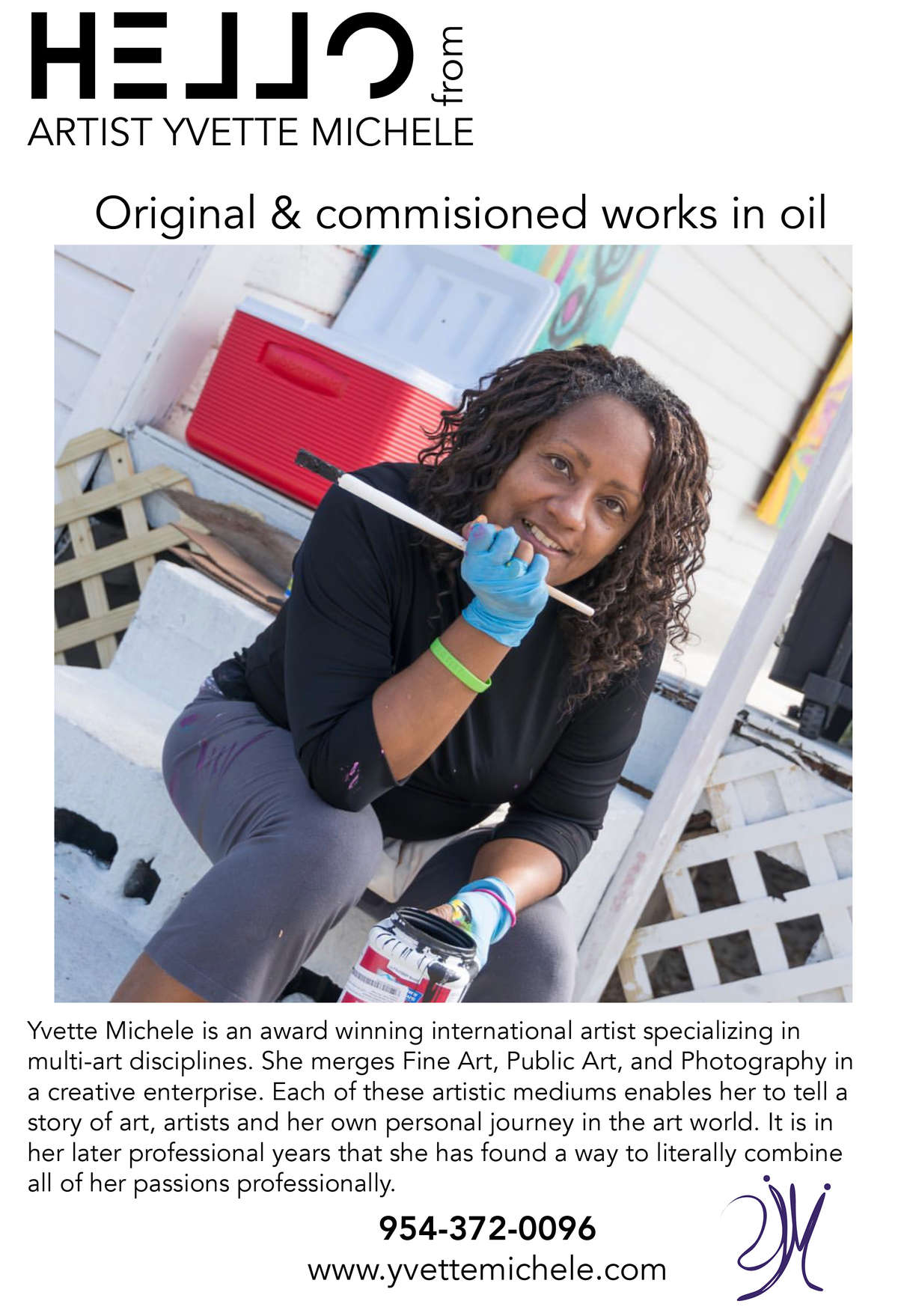 At the end of the day and all that has come through me; there is room for some new friends. These ladies appear from the paint that is on the pallet at the end of the evening. Just when I thought I could do no more, here they come dancing off the brush before I sleep. Portraits series titled Le Femme originals by Yvette Michele.