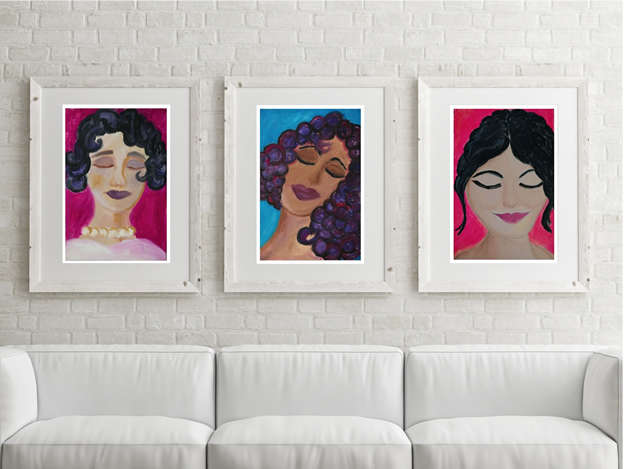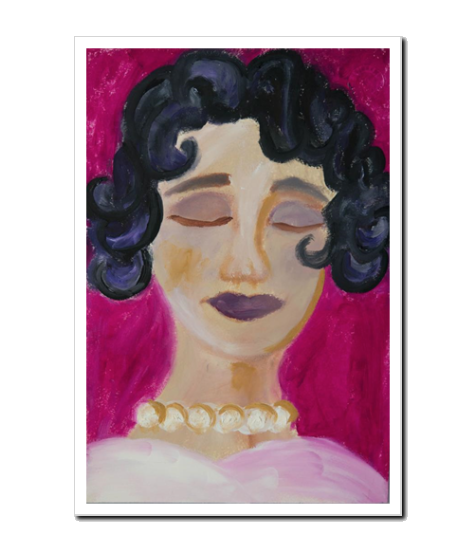 "Mama" was the first to appear. "I never really thought of painting portraits. Especially of someone that I had never seen. That was Harold's world, he was always painting people and faces."
At the end of the day and all that has come through me; there is room for some new friends. These ladies appear from the paint that is on the pallet at the end of the evening. Just when I thought I could do no more, here they come dancing off the brush before I sleep. Portraits series titled Le Femme originals by Yvette Michele.


Then I realized that they were some sort of alter ego who had been working with me during the day. Each time someone would come and visit me they would be amused by this now series of portraits.

I did not have any intention on showcasing them, they just kinda existed.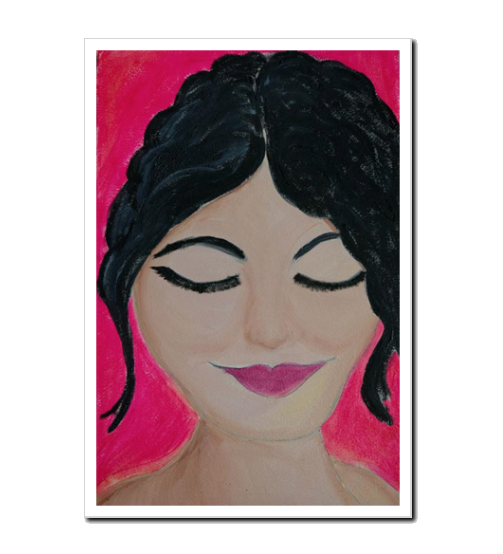 Joy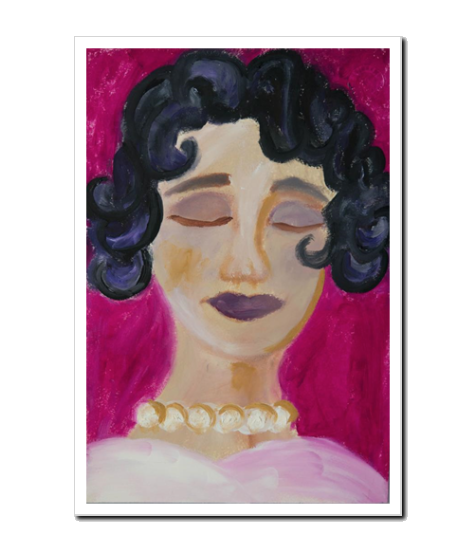 Mama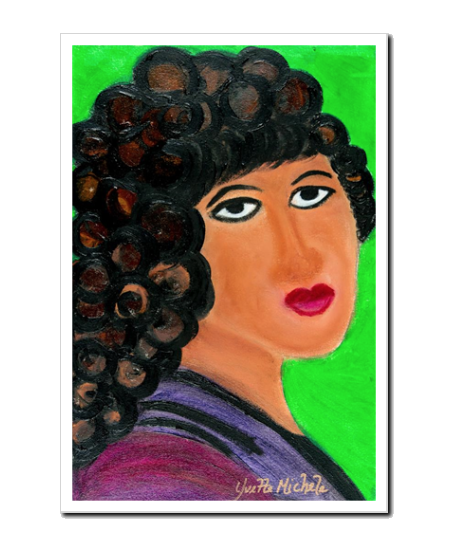 Serenity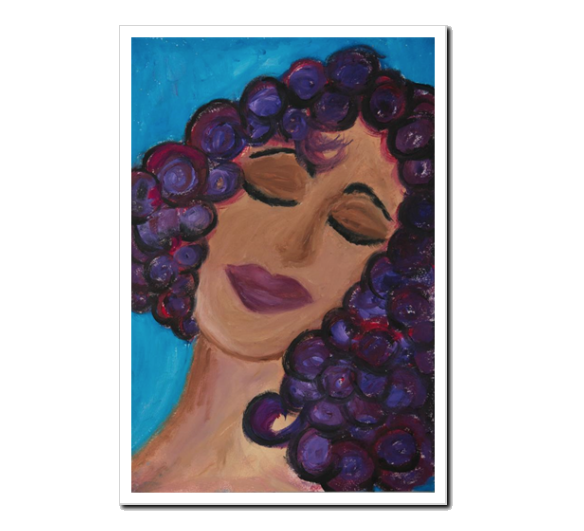 Blessed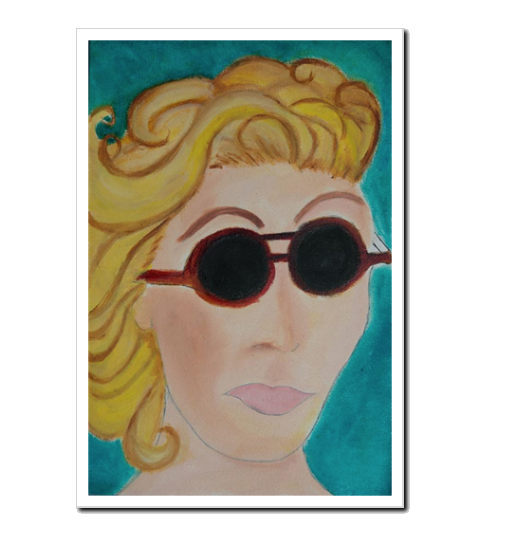 Cool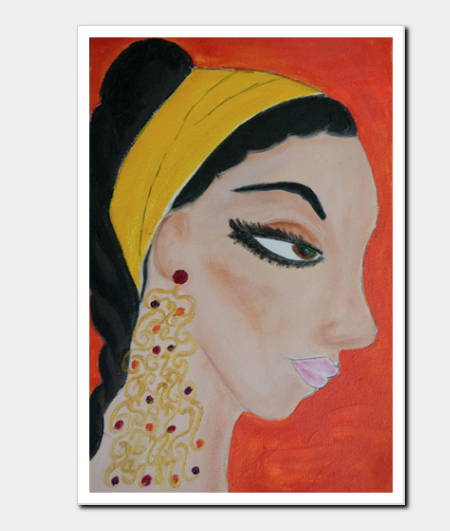 Cruisin

I had so much fun painting these originals I have selected a few to become functional art.